deaTh aNd tiTs_vol.2
I believe women have all the power. They do. No matter which are the circumstances, no matter how fragile we are and no matter who or what we have in front of us, we always have the power to run the world. And even surprise ourselves.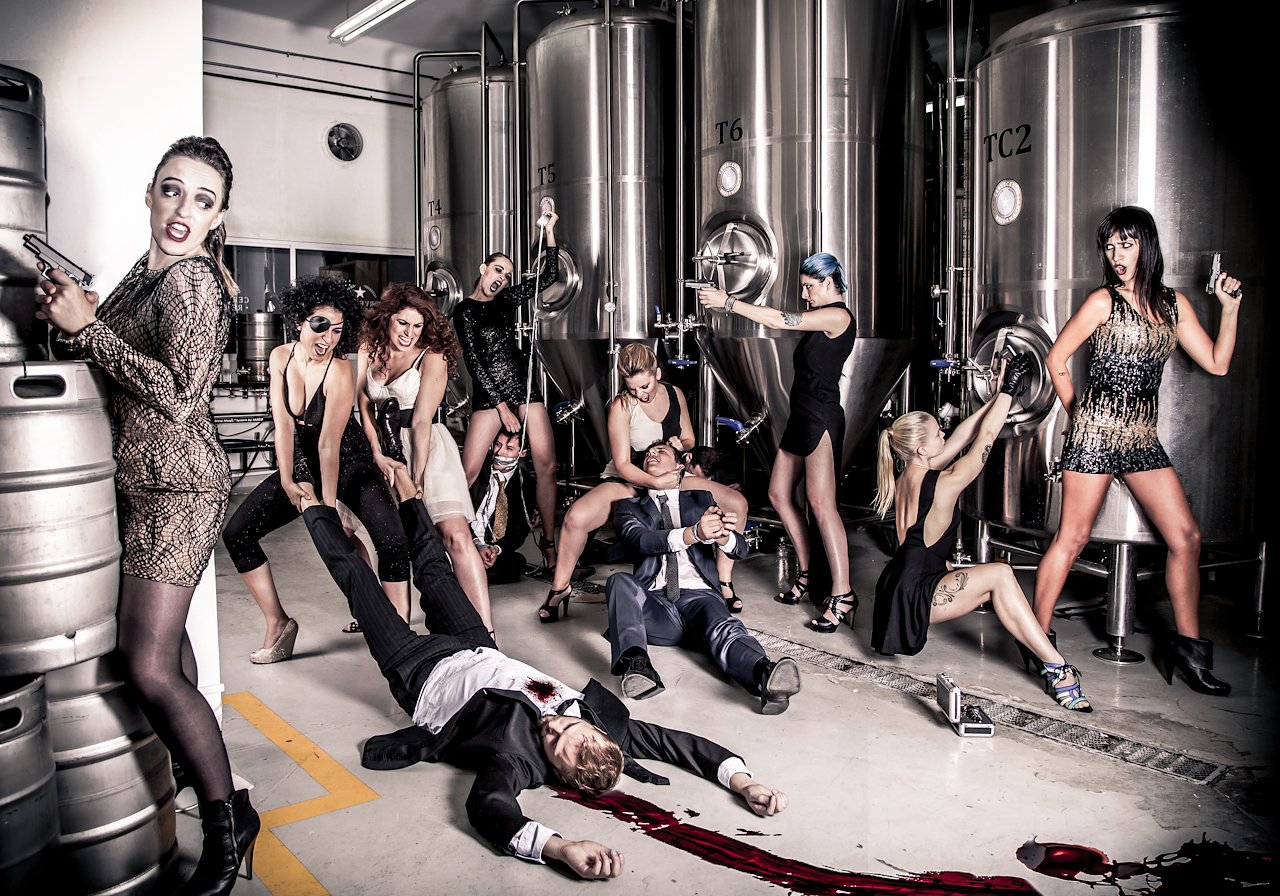 Fascist killers.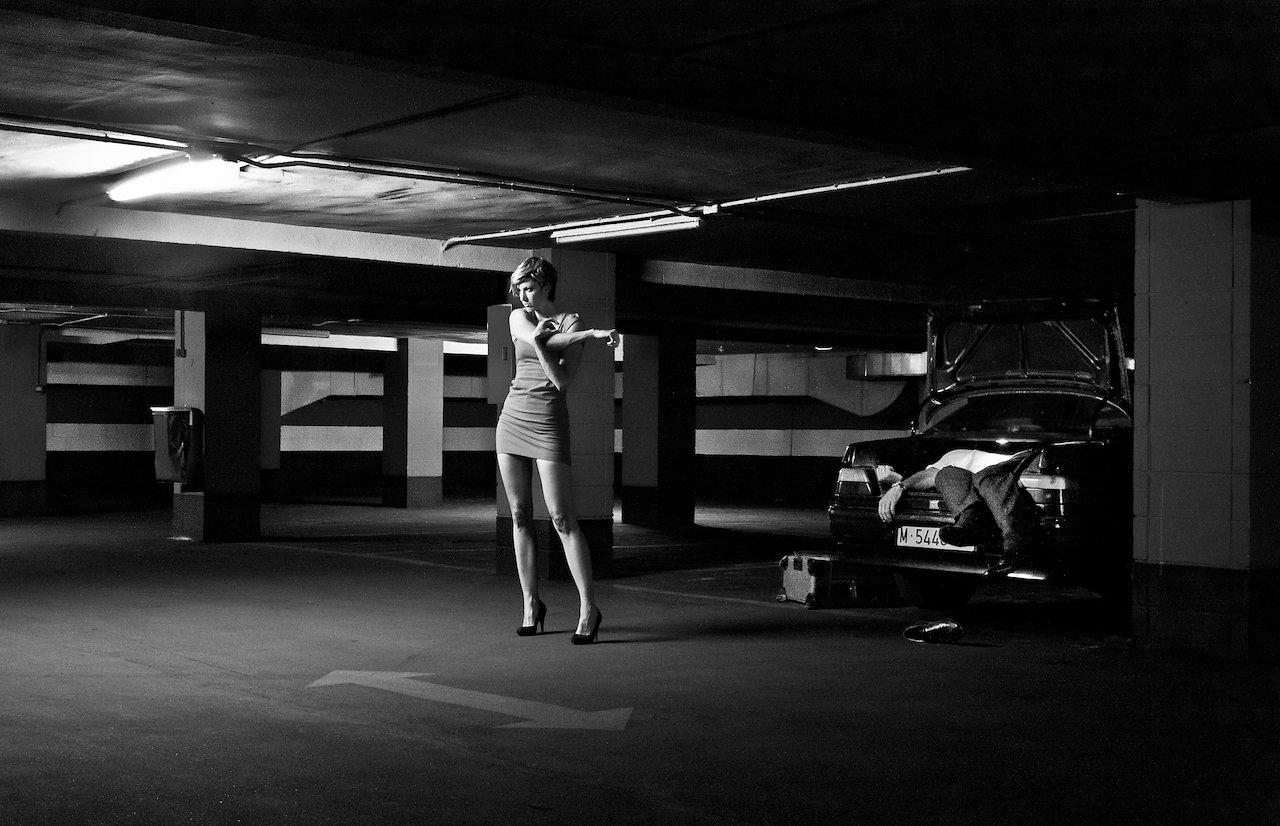 Lover killer.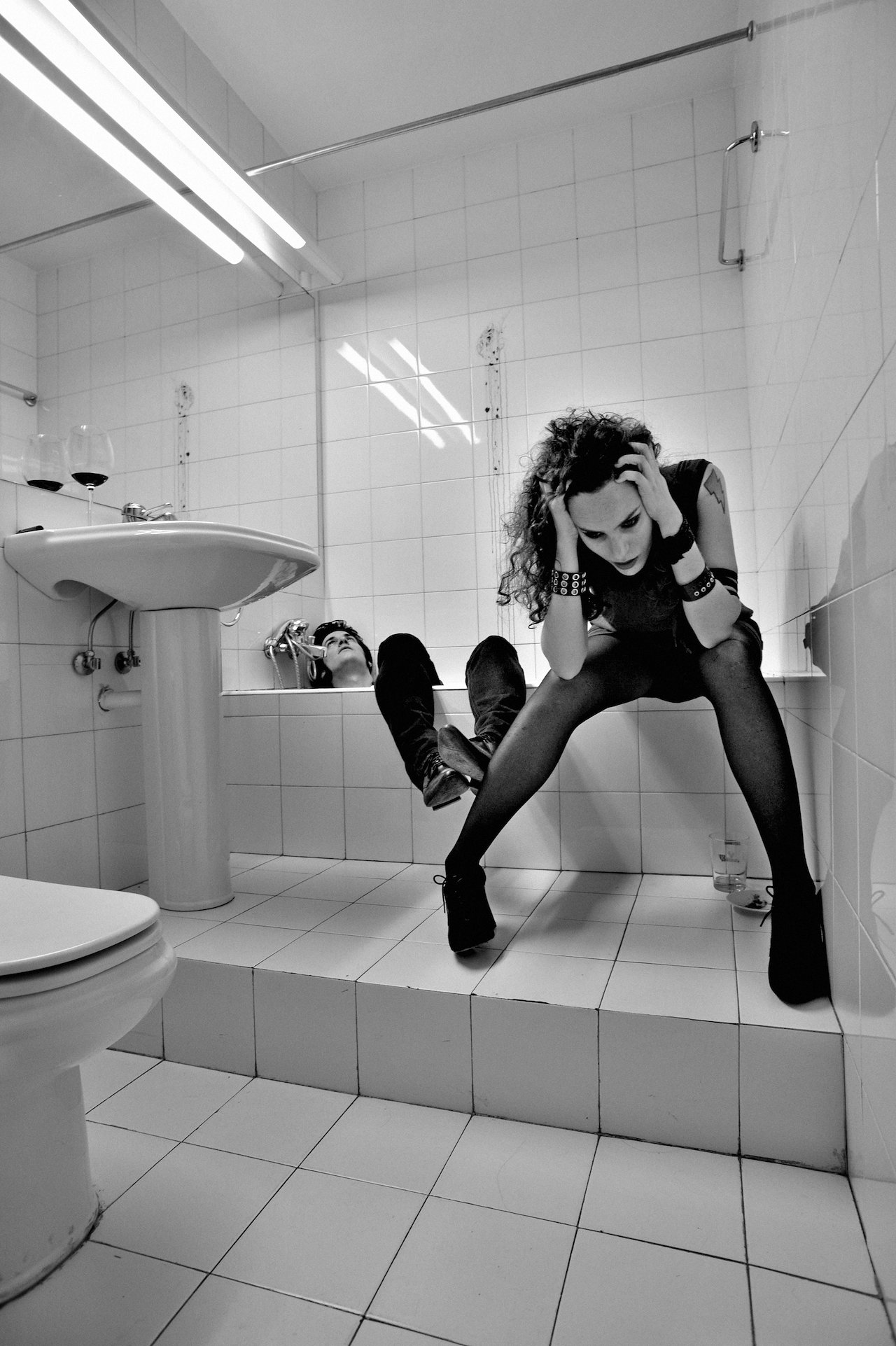 Drunk party killer.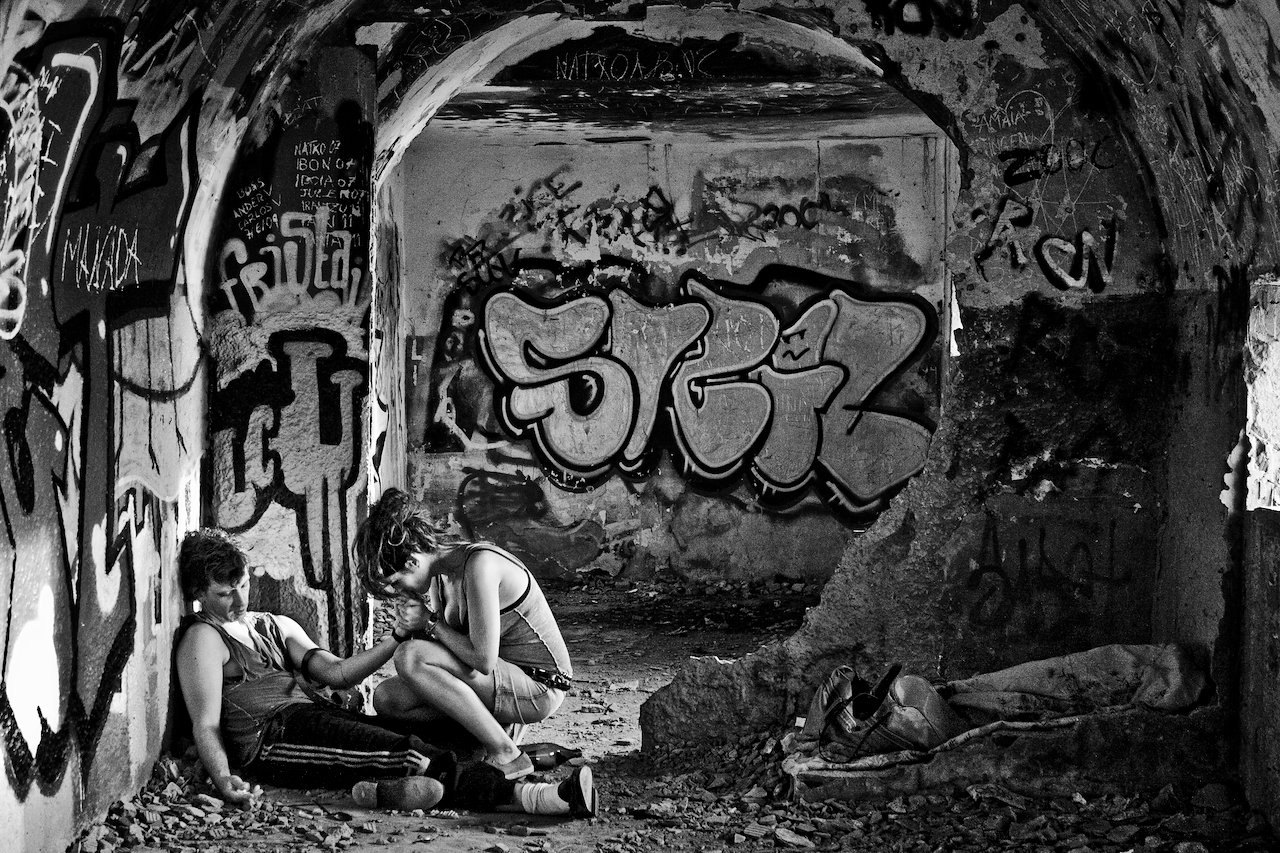 Junkie killer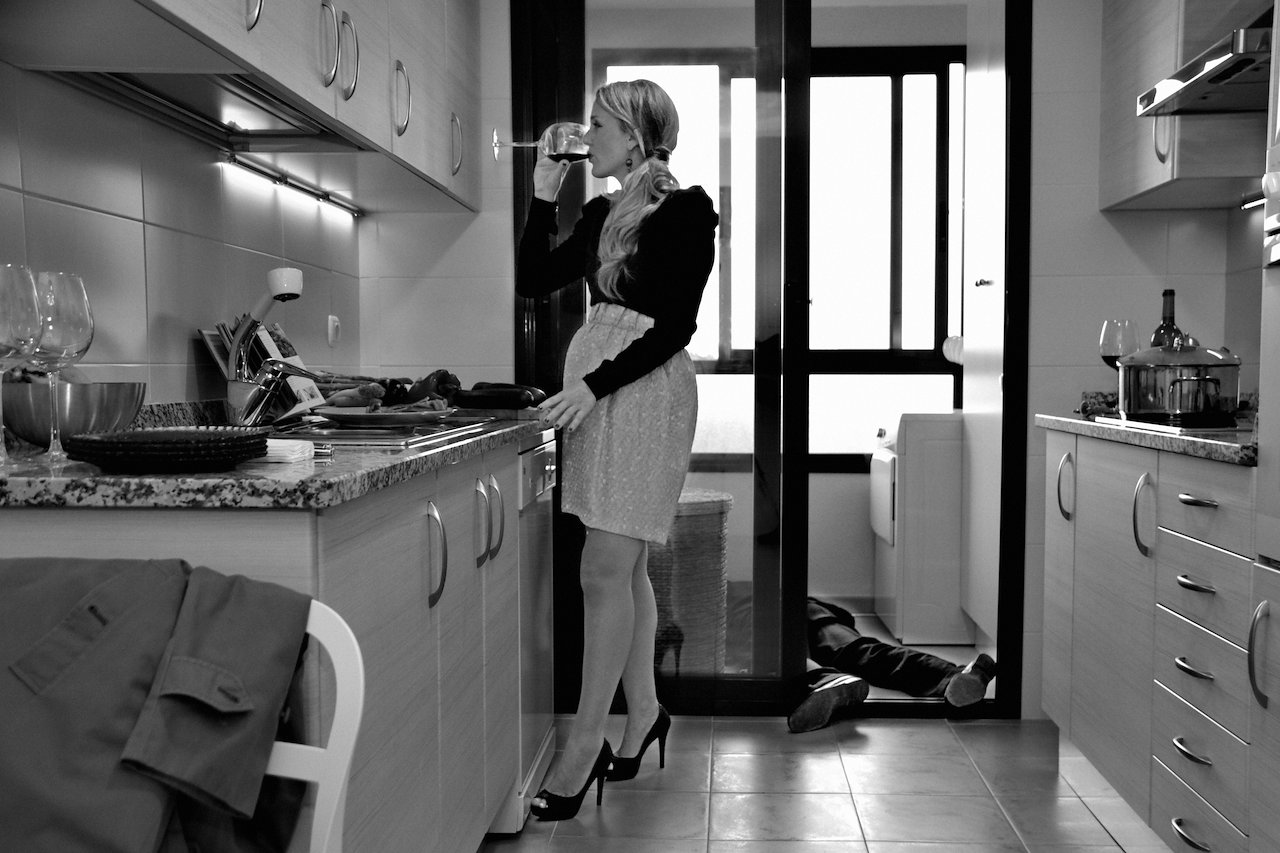 Perfect wife killer.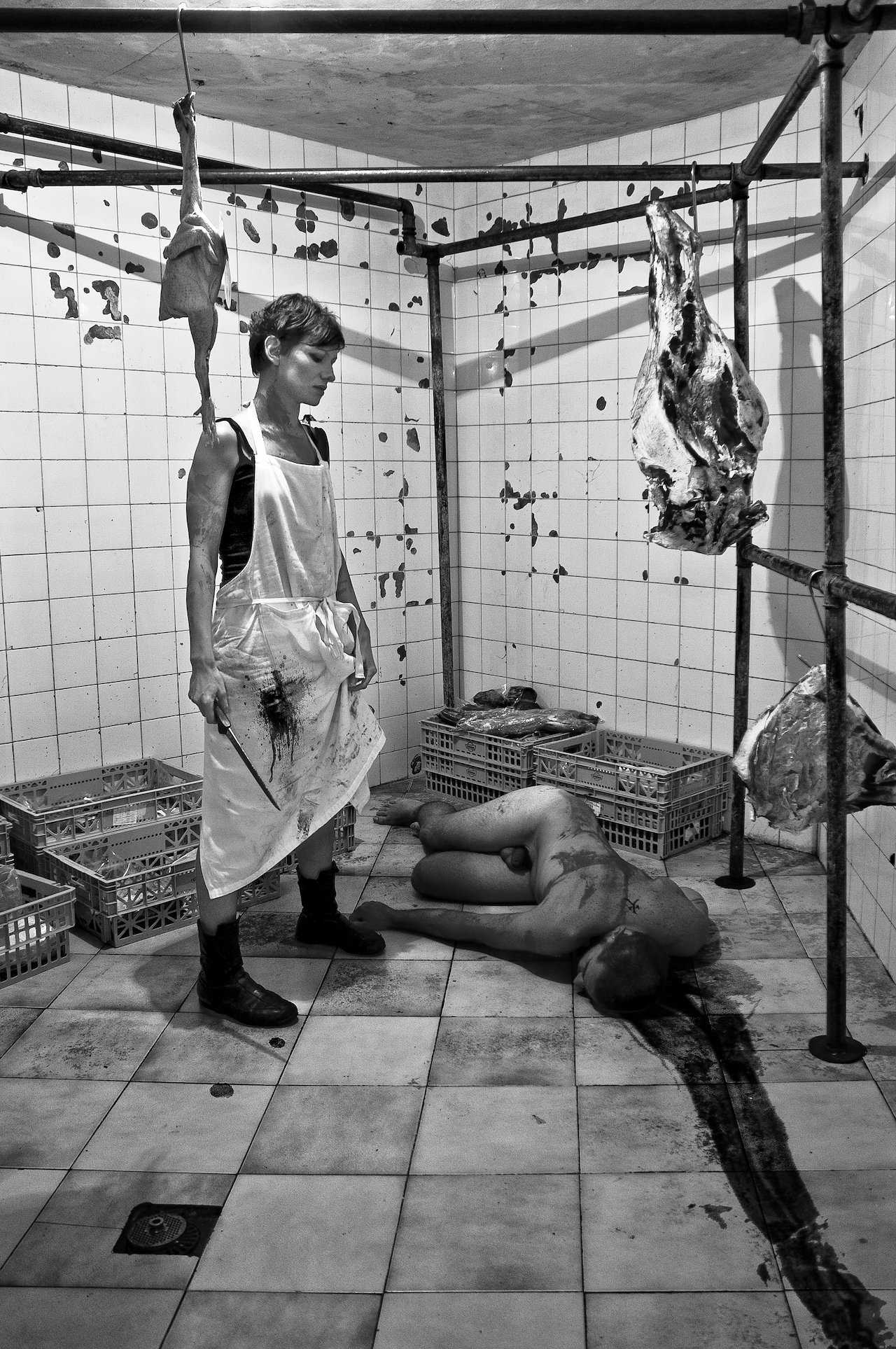 Butcher killer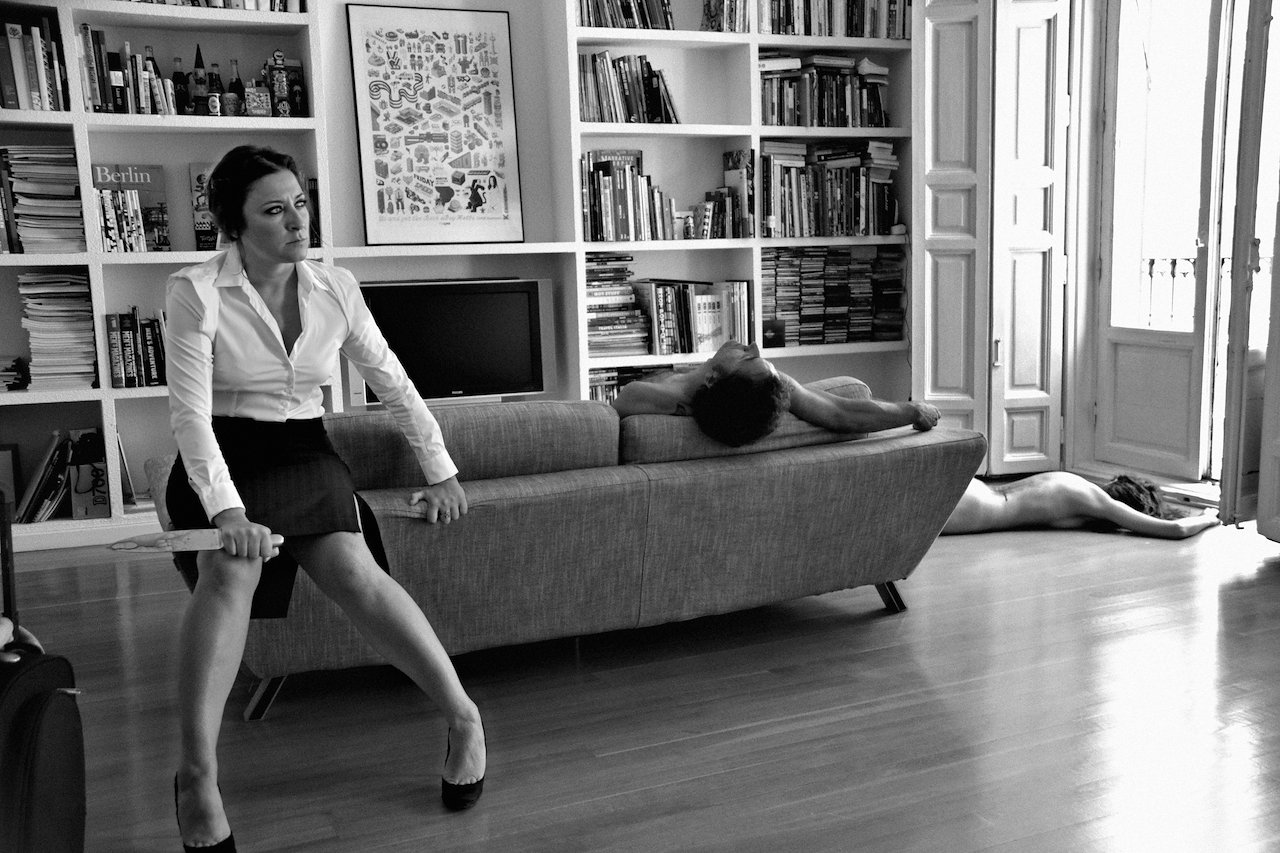 Revenge killer.