cHihuaHua 176 sTreet
Truth is not amusing. Usually does not even have any interest. Sometimes it is supremely boring or morally overvalued. But we spend our lives looking for it. If you want truth you will find it in bed, they say.
176 Chihuahua neighbors opened their homes. They let me go inside their bedrooms to be voyeur of their truths and lies. I was invited to be part of moments that sweated nudity, macabre, raw and beautiful fold jokes. And to these vomits I pay tribute celebrating, with a calendar, those spaces where fiction and reality collide. Spaces where we intend to be neither truth or lie. Spaces where we simply, exist.
Long live Chihuahua 176.
For

Social Art

Date

December 2015. Neighborhood Association in Mexico DF

Type

Calendar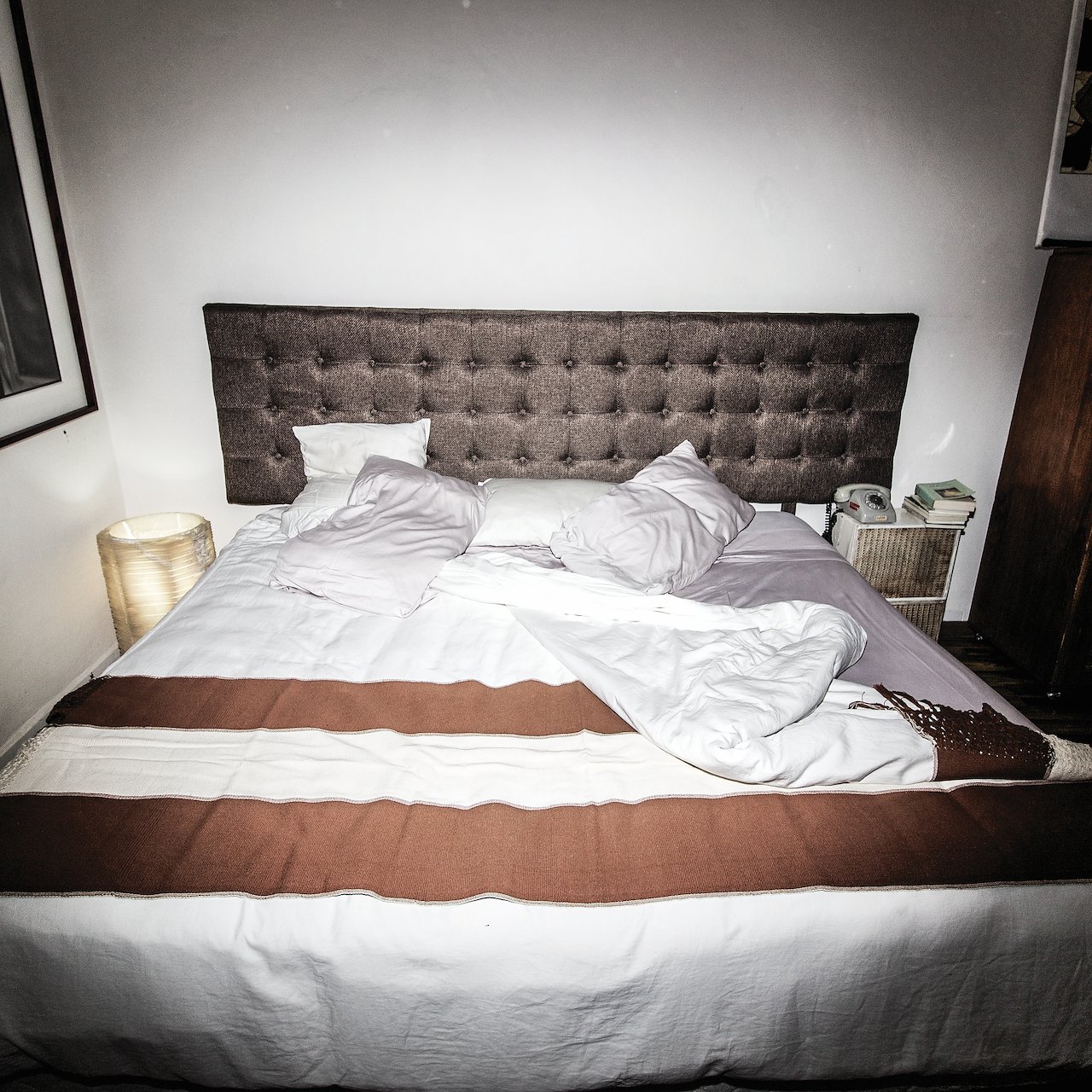 January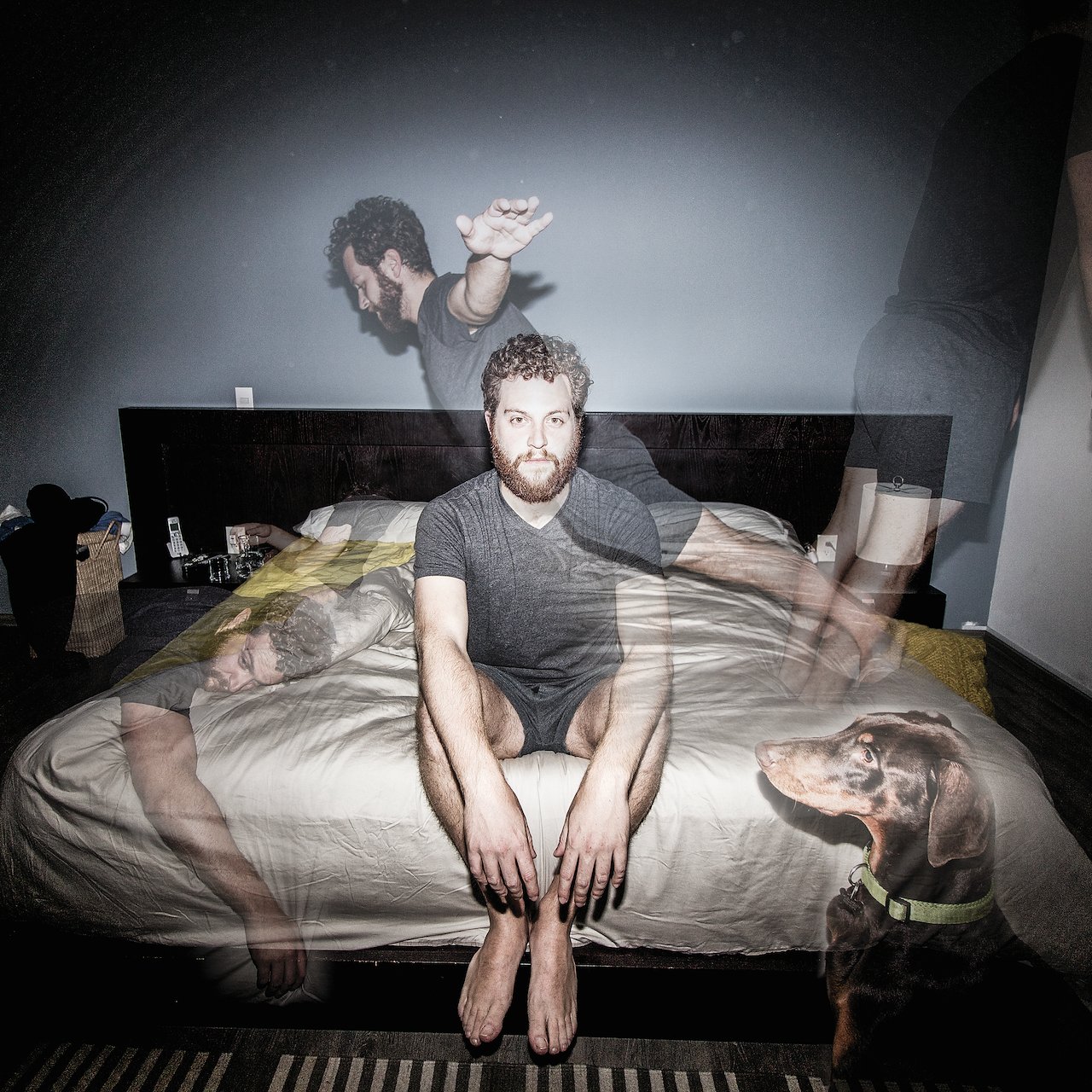 February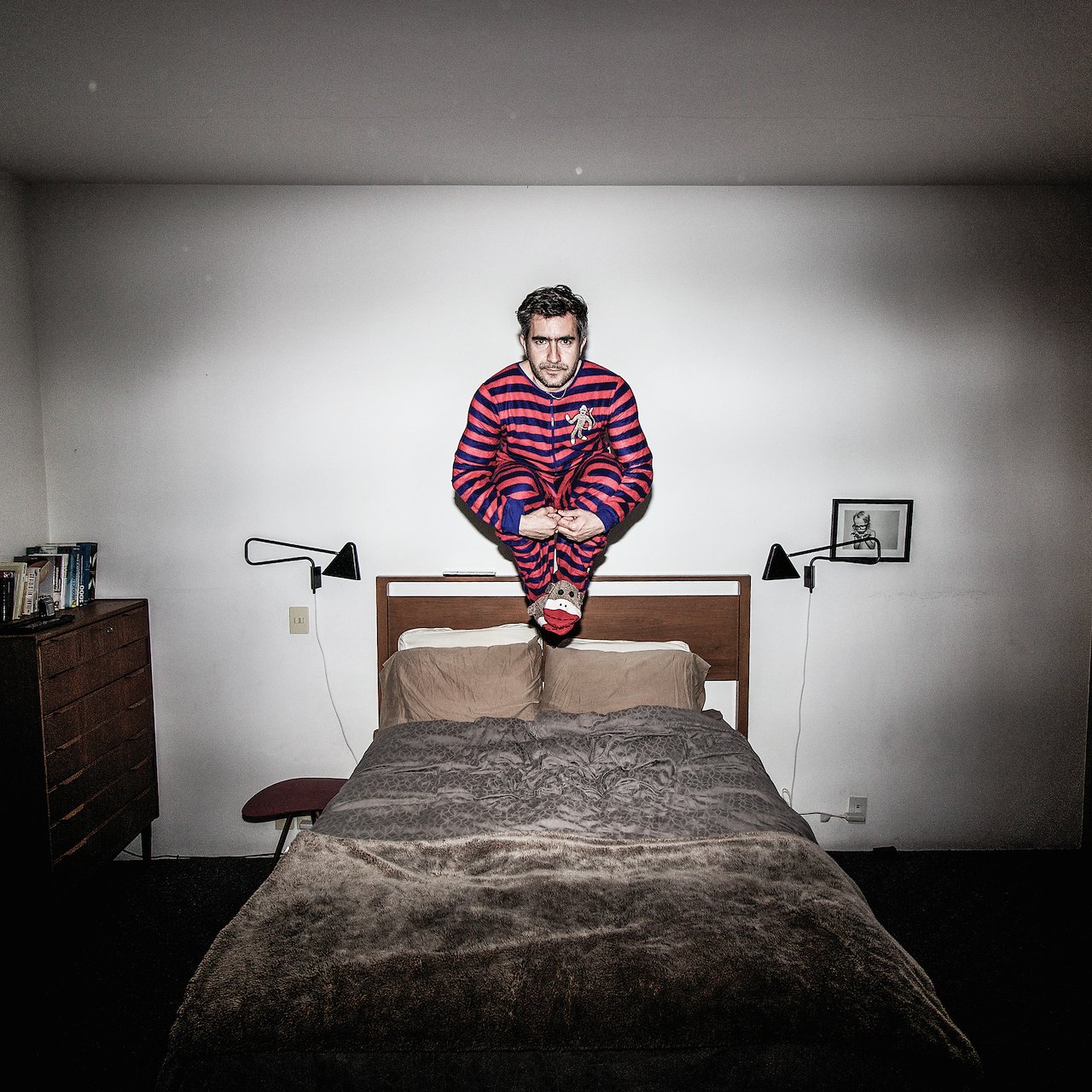 March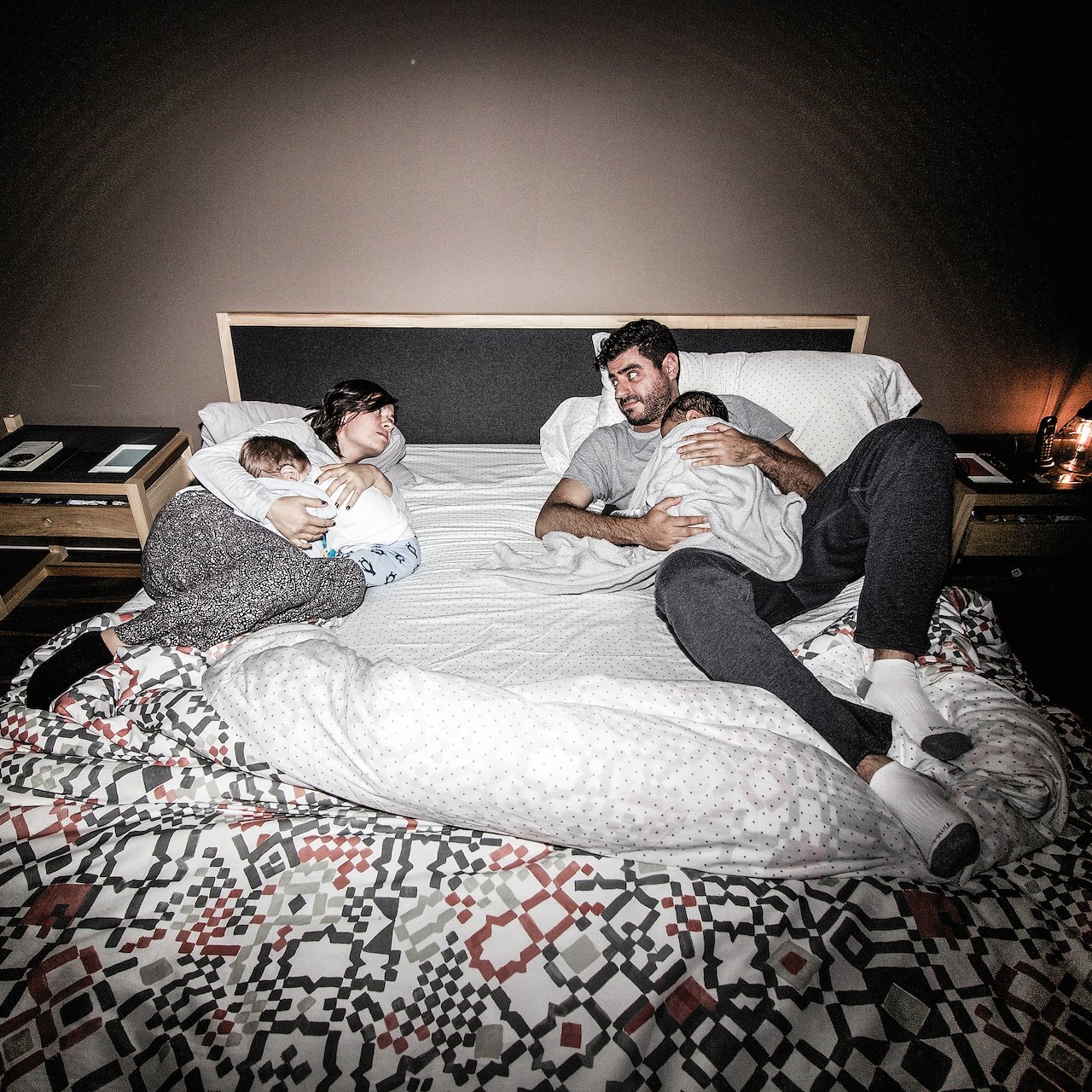 April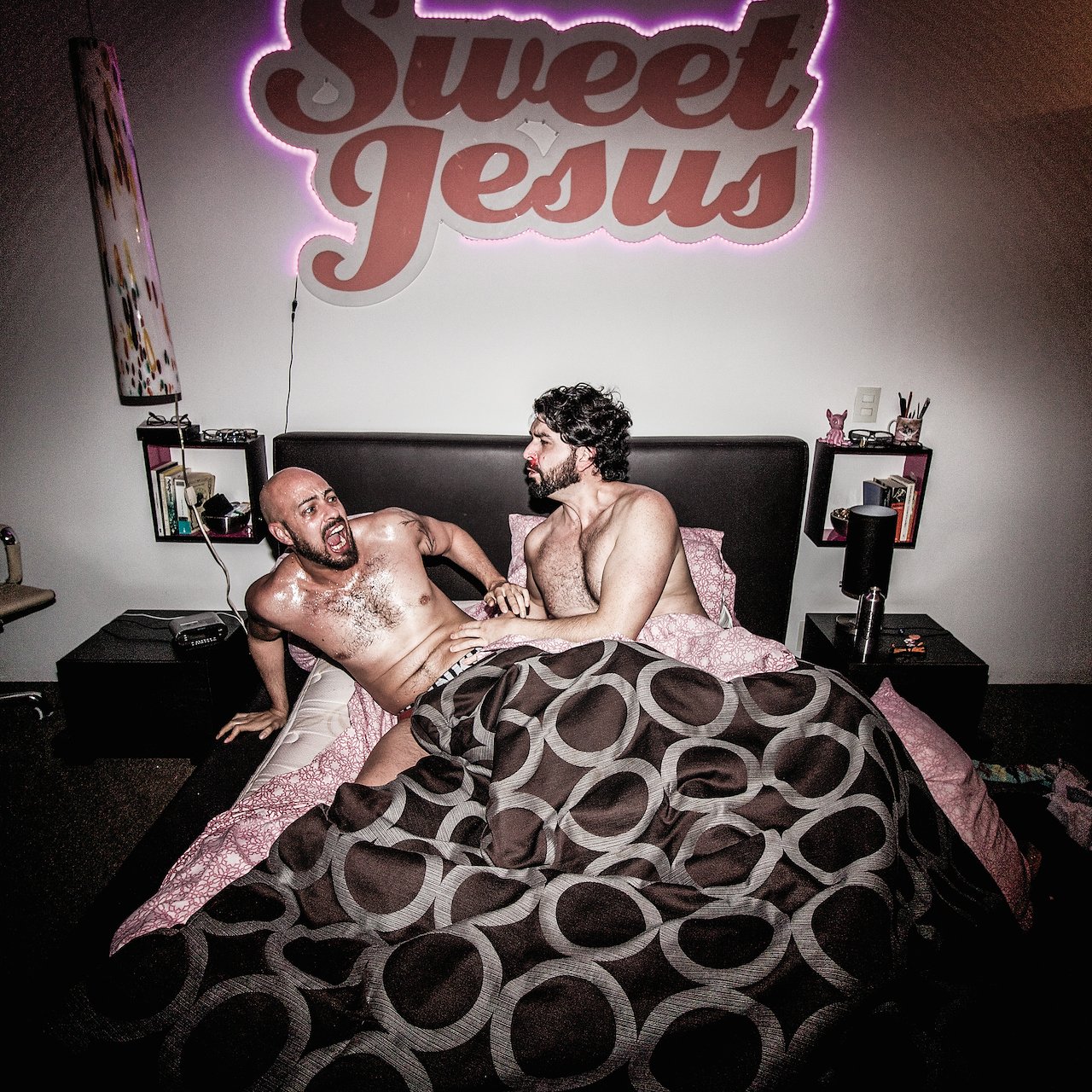 May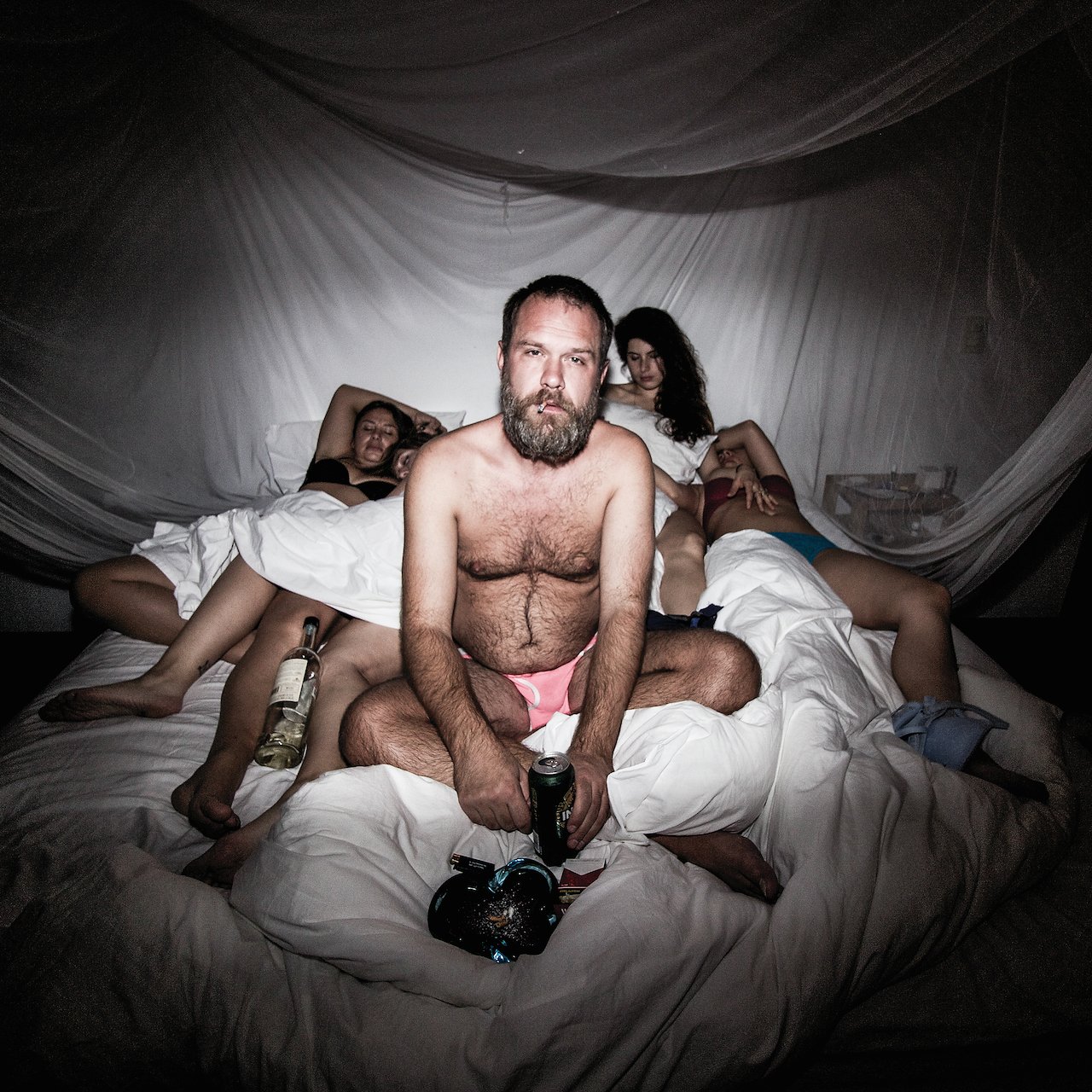 June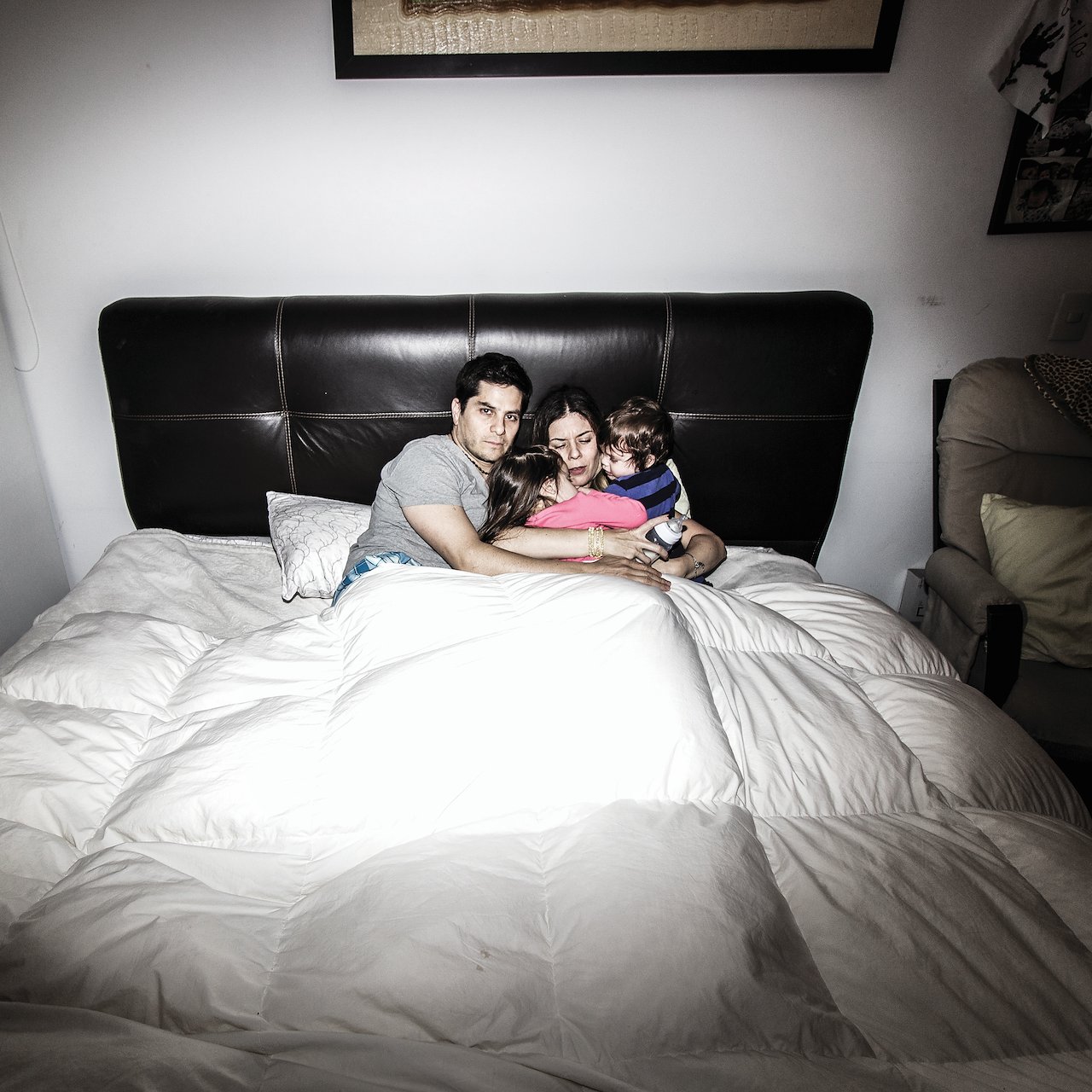 July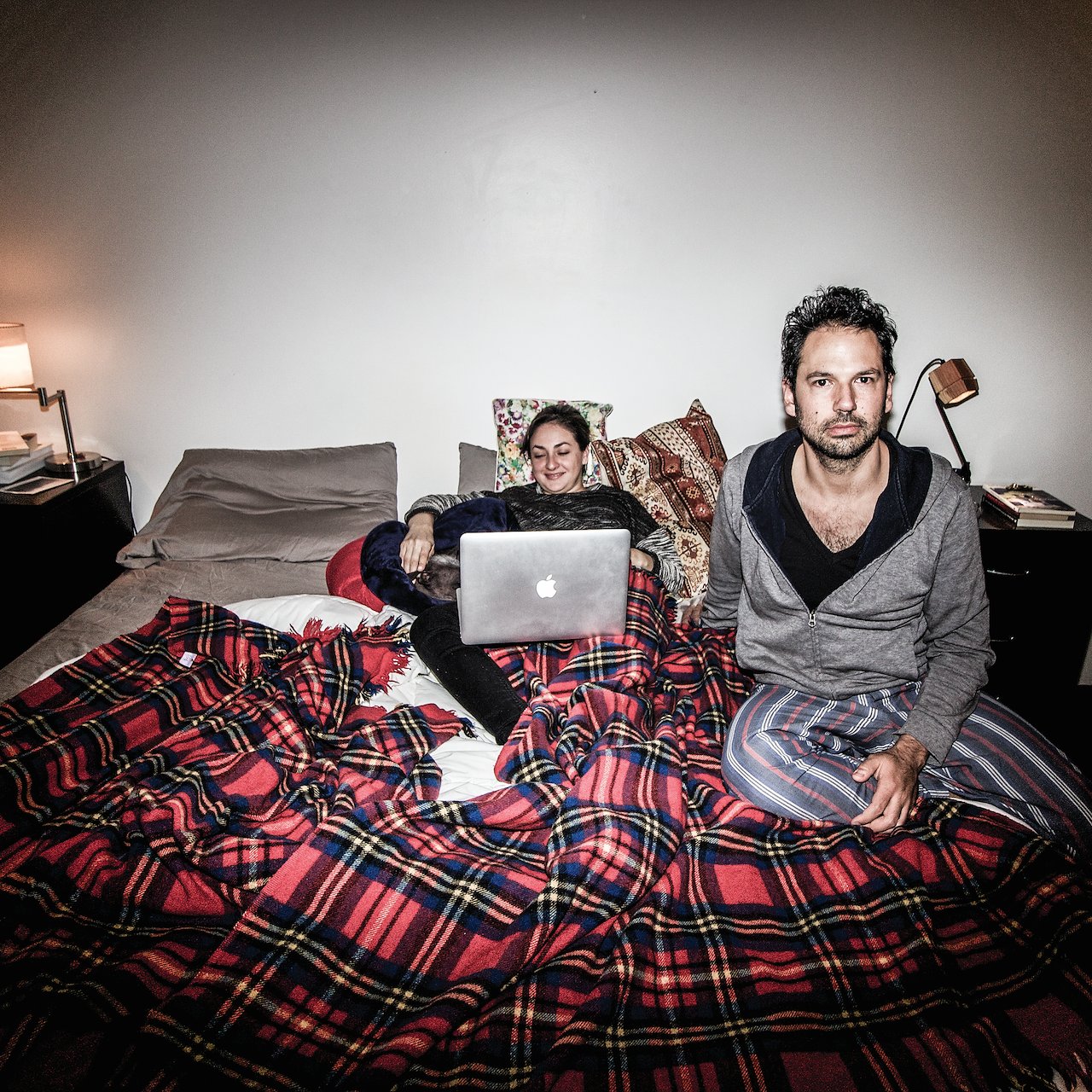 August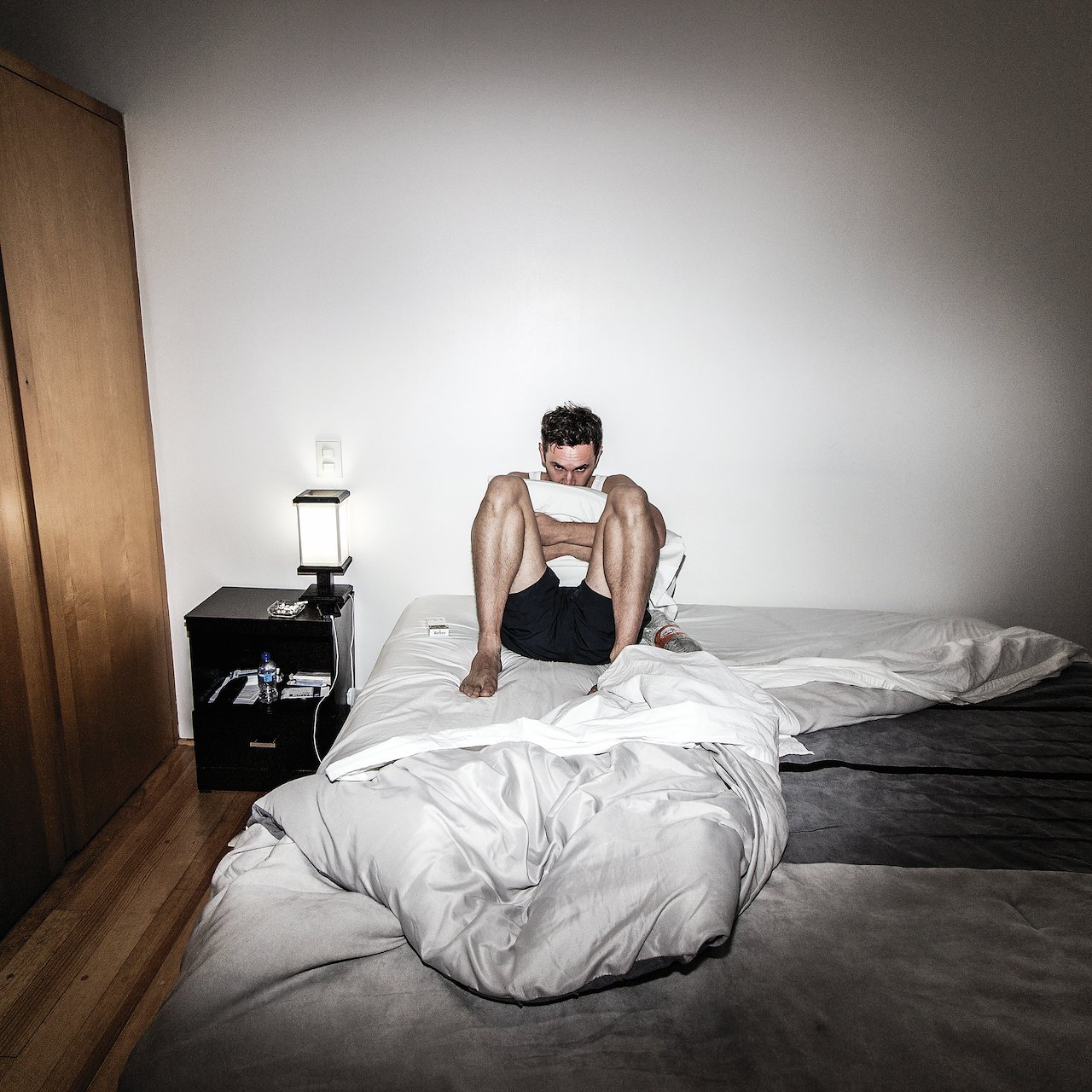 September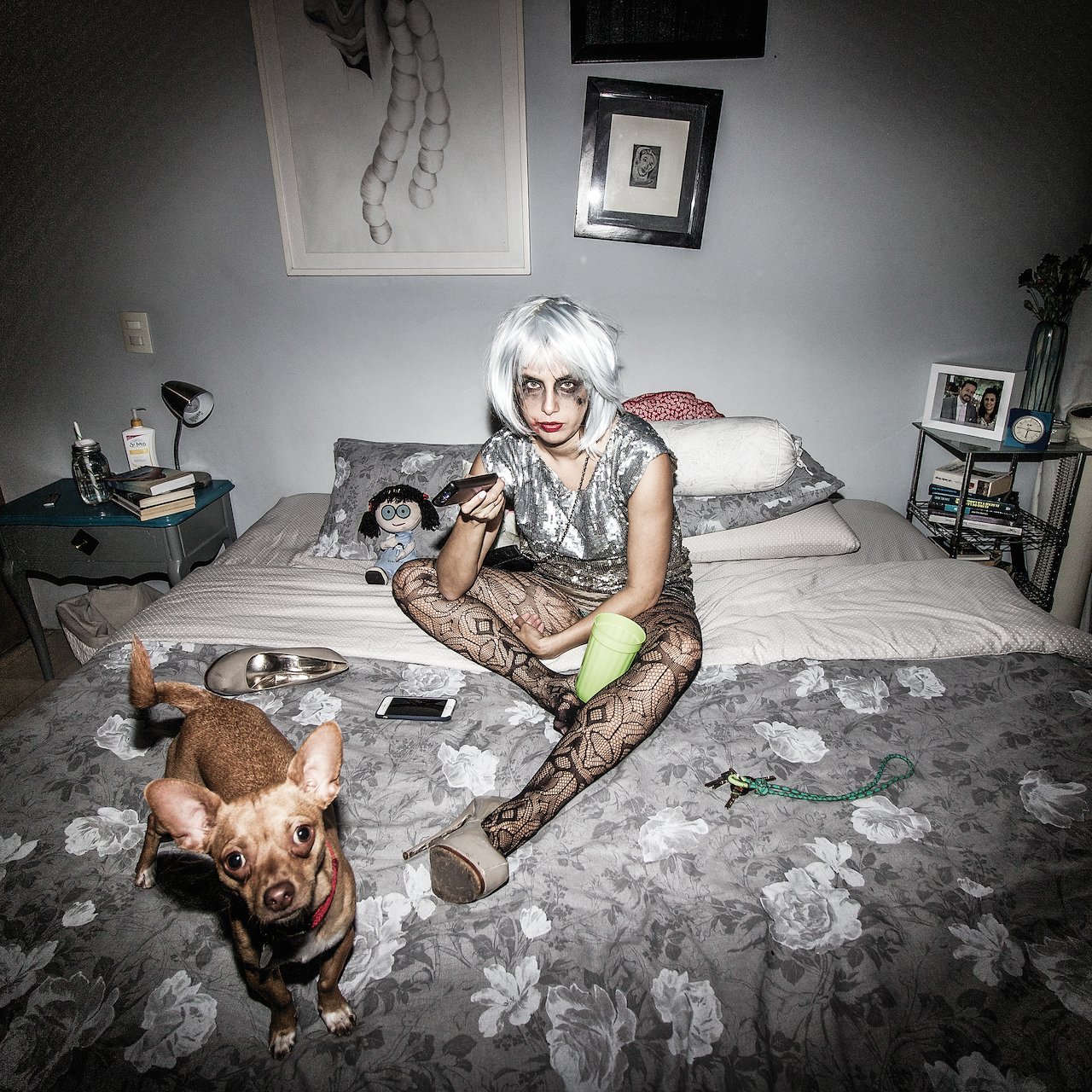 October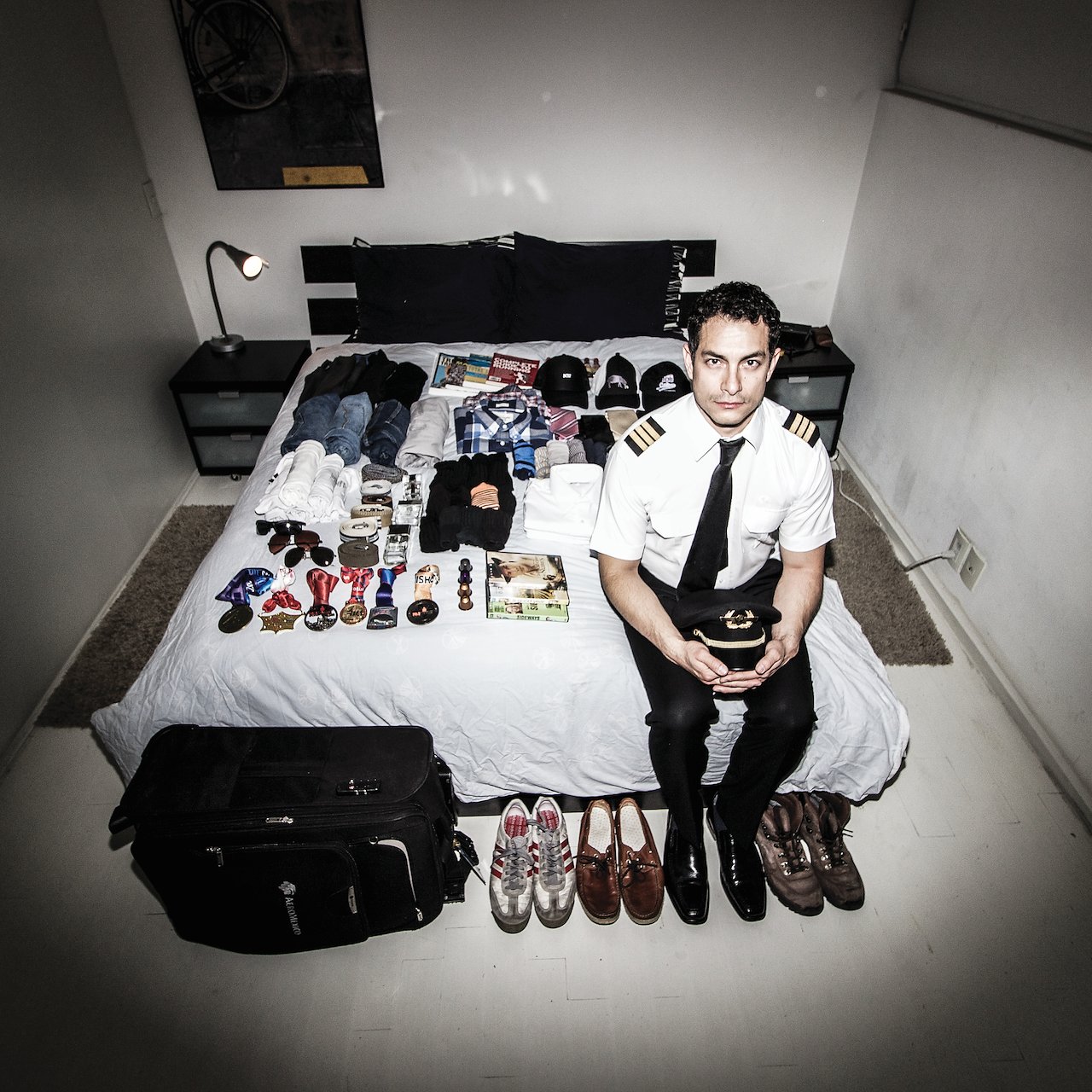 November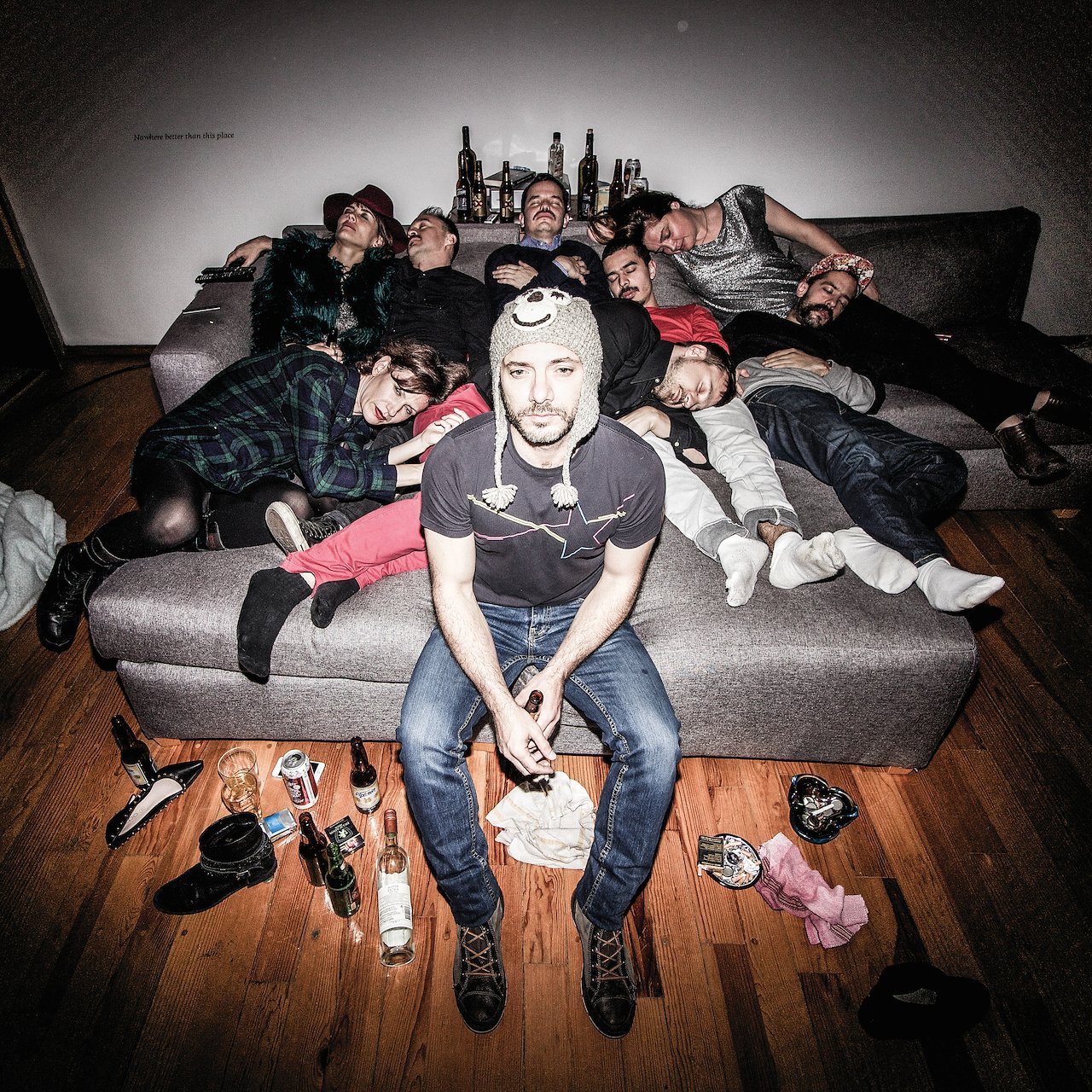 December